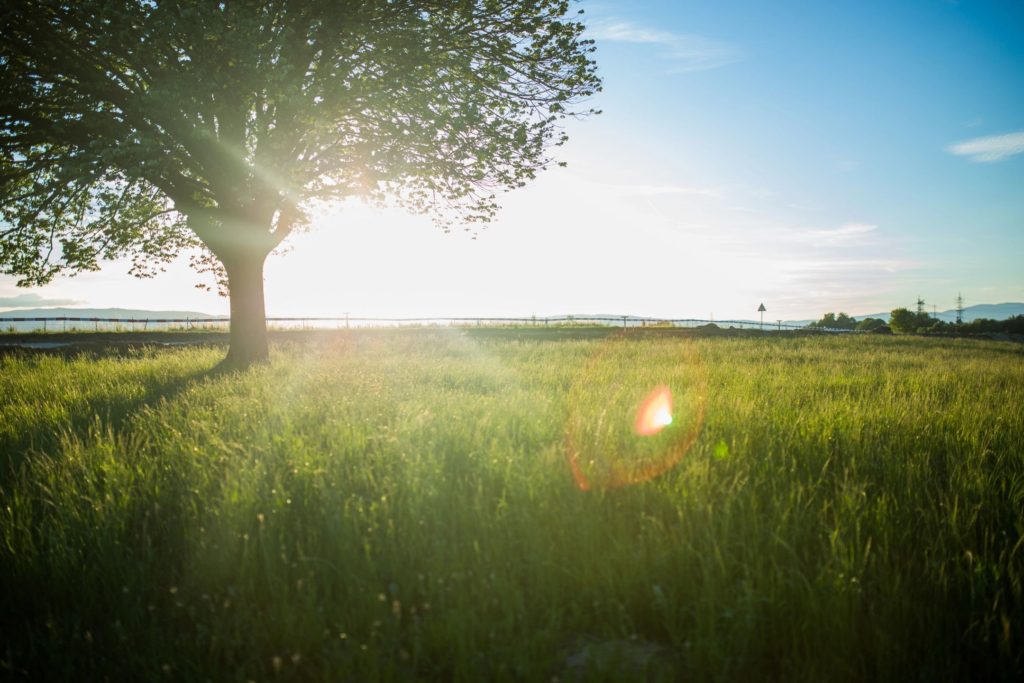 Saying the word "paradox" makes everything sound more intellectual than it really is.
The injured runner's paradox simply states – this I totally made up today – that runners become injured by running, and want to get back to what caused their injury, running, as soon as possible. Only the NFL has a higher rate of injury than running (100% injury rate for the NFL; and I also made up "only the NFL").
Running's a feeling that everyone receives differently. Some people do it to lose weight. Some people do it for fitness. Some people do it to accomplish something. Some people run for a cause. And some people run because they "just felt like it". Just this day I heard someone say she wants to be a runner, but can't. Whatever that means.
Why we keep doing that is the better question. It's a feeling. It's relaxing. It's therapy. It's social. It's accomplishing. It makes us feel "whole". (Seriously, watch out for injured, recovering, and tapering runners!) We create, mend, and foster friendships from running. Races become addicting. Memories formed. The urge to push ourselves to what we've never done before
Yet, it injures us. It takes over our lives, sometimes for the worst. It takes over our disposable income. It may cause relationship drama. We lose sleep. We lose toenails.
We want to get back at it, even though it causes our physical, sometimes emotional, pain. But we don't care. Athletes want to play their sport. It becomes them and without their sports, they are not themselves. The same thing that causes them to miss their sport, causes them to miss their sport. Ironic and paradoxical.
Recovery becomes a sport. It becomes something we will figure out, fix, and conquer, so we can become whole again. So we can return to our friends, trails, and passion. Unfortunately, it's not a matter of if we sustain an injury, but rather when we sustain an injury.