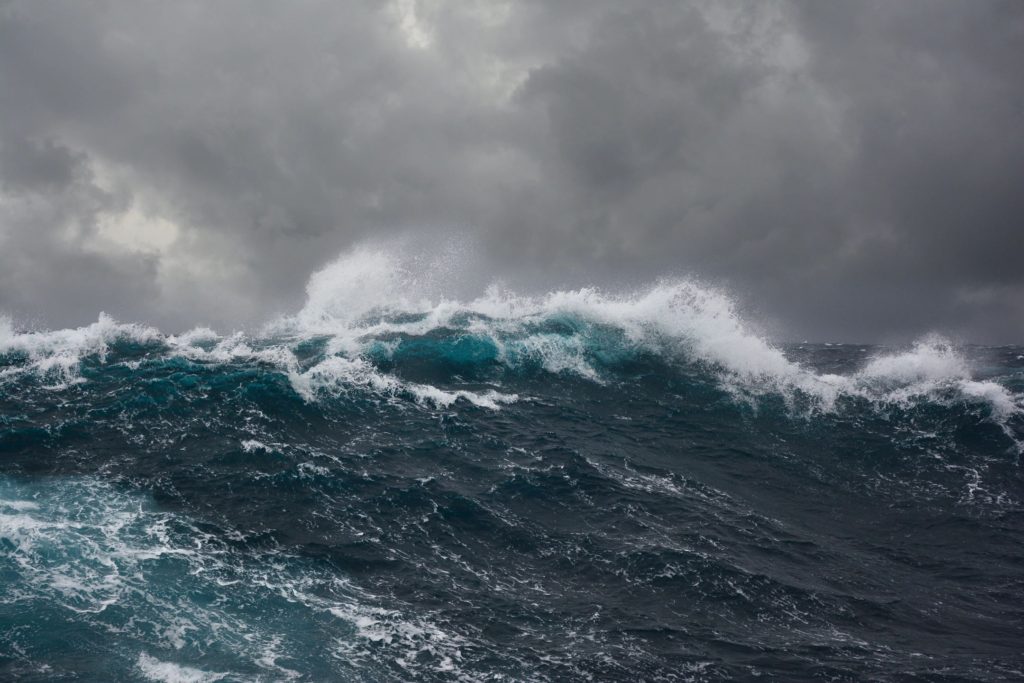 Studied for the GRE.
Remembered that the Innovate New Albany Tiger Talk started at 930, even though in my mind I was going to talk with Shaun later.
Bought groceries and went to the bank.
Read a bit in a boring book about the Boston Marathon.
Went for a run.  Decided I need to see a doc, finally.
Laundry.
Spoke with Judy, on the phone.
Write this blog.
Streak continued.
Low on motivation until I hear back from sport doc.