This past week I received my new watch, the Garmin Fenix 3 HR, replacing the venerable Garmin 620 (I wanted fitness tracking, better battery life, and all of the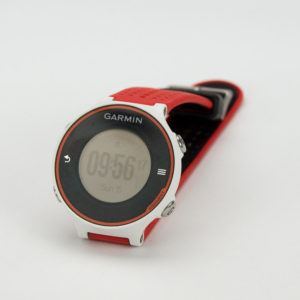 bells and whistles, which aren't too shabby).  What to do with the old watch?  I found a  resourceful, productive way for someone who will really use it! I wanted to create a challenge for someone this year.  You accomplish it, or pay my asking price if I had decided to sell my Garmin 620.  Enter, The Great Garmin Watch Challenge of 2017.
My guidelines:
DON'T own a fitness, GPS, or sport watch
First-time marathoner, or haven't run in 2+ years
Never ran track or cross country in HS or college (returning prodigies need not apply!)
MUST beat my first marathon time of 4:15.42

If you DO NOT meet that time, you owe me $100, as the "challenge" part of this 🙂

Must be completed in 2017
Why Am I Doing This?
The purpose is to give a person who wants to run a marathon a kick-in-the-ass to do so.  The challenge is that you run a 4:15.42 – and the watch is yours, free! – or owe me $100.  The $100 is about acountibility.  I don't want the money, I want you to succeed.  I thought about straight-up selling it or giving it away, but then thought that this would be a good way for someone to really challenge him or herself.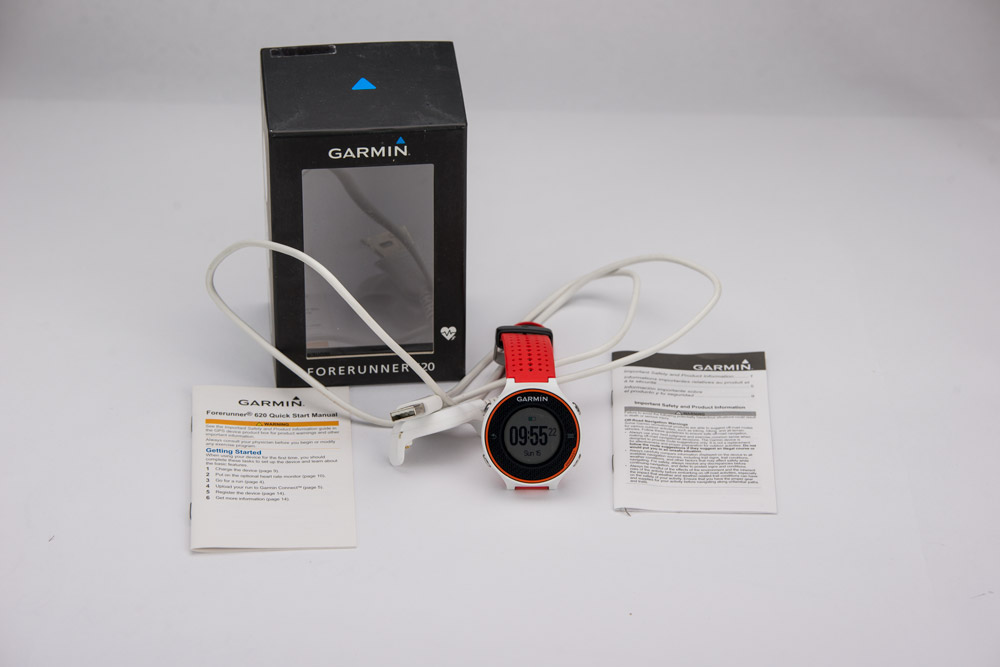 What you get:
My old, used, grimey Garmin 620 (if you really want my used heart rate monitor you can have it, but it's old and nasty)
Year-long support from me 🙂
A new challenge, goal, and motivation
A feeling of accomplishment
Along the way I'll help, support, and motivate you!  Welcome to the challenge!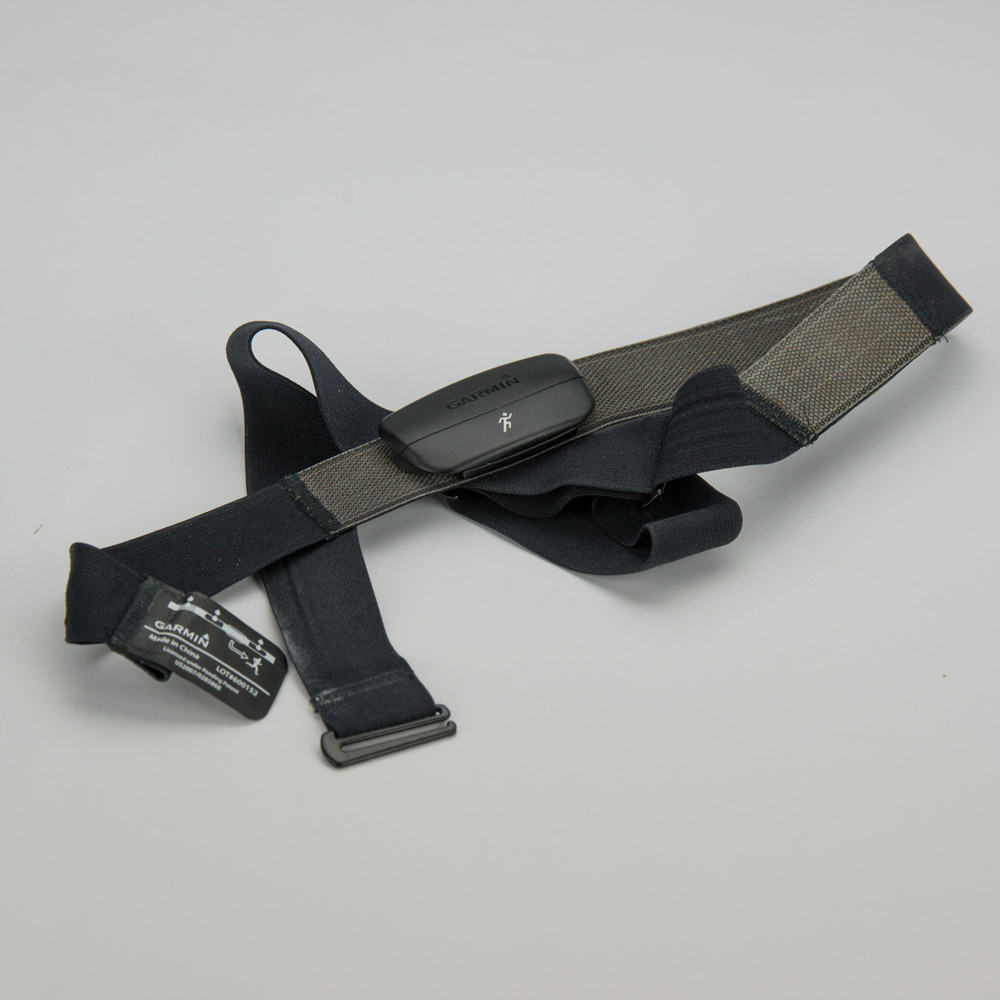 About the Garmin 620
It's an awesome watch! It's now a few years old, but it more-than-enough for most people. It's the topshelf "Forerunner" watch (the multi-sport sports are on top of this, however).  You can have up to four data screen, so you can pick from distance, time, pace, cadence, heart rate, and MANY, MANY more to display while running.  It's a sweet tool! With the heart rate monitor, it has a few "running dynamics", which may help your training.  It is touchscreen, but I find it more of a marketing feature than a productive one.  The strap is red, because the factory one broke because I wore it so often! You can display the time, so it also acts a time piece.
If you, or know someone interested, please contact me! christian.lautenschleger – at – gmail.com  I'll accounce the "winner" later next week!
Thank you!